Czech king of backcountry

Become the master of the winter landscape!

They won't let you down even on the glacier!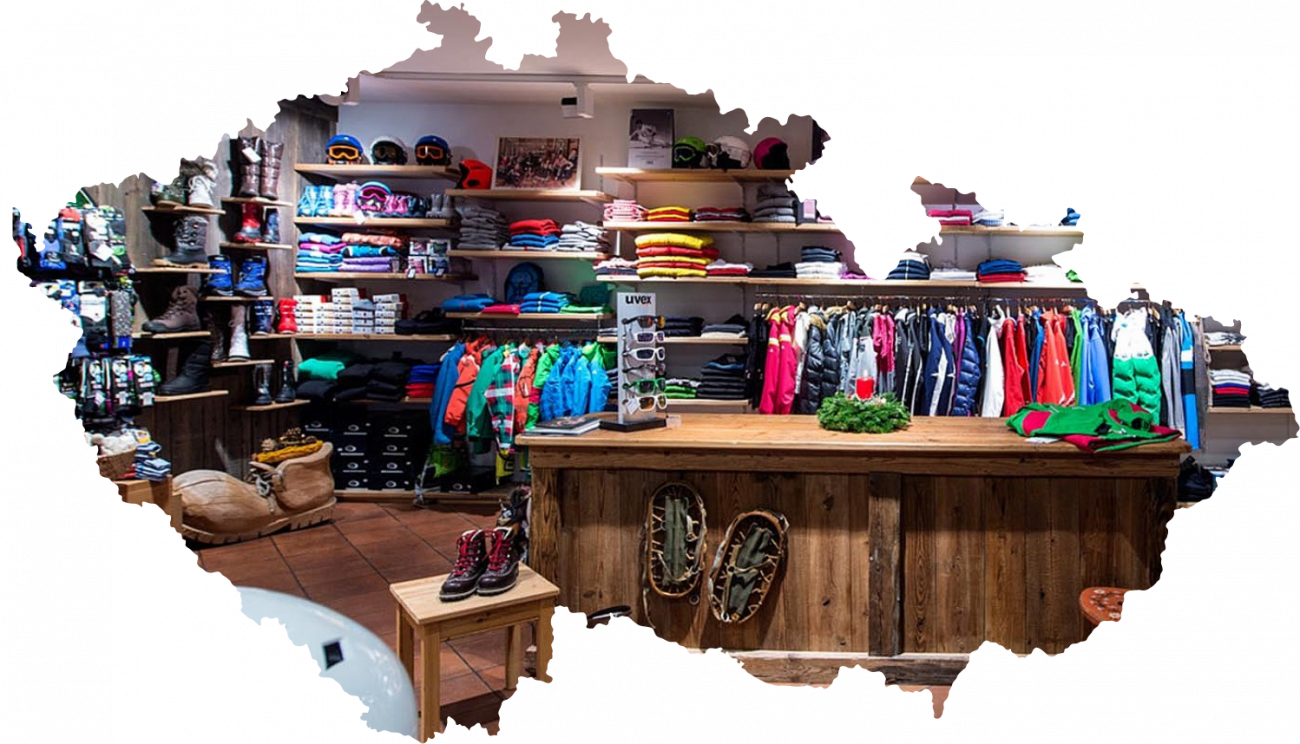 In Czechia we have 117 stores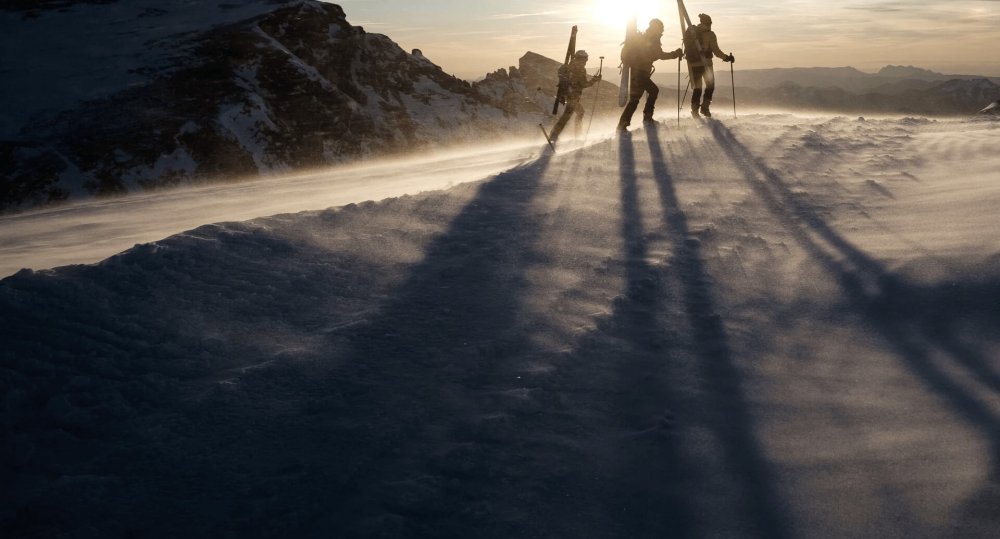 Testing
events throughout
Czech republic

Get to know our products right where you want to use them. In the mountains.
about us
Sporten with love for snow.

(Dipl.) Ing. Vladimír Dušánek, MBA
Member of the Board of Directors
More about us