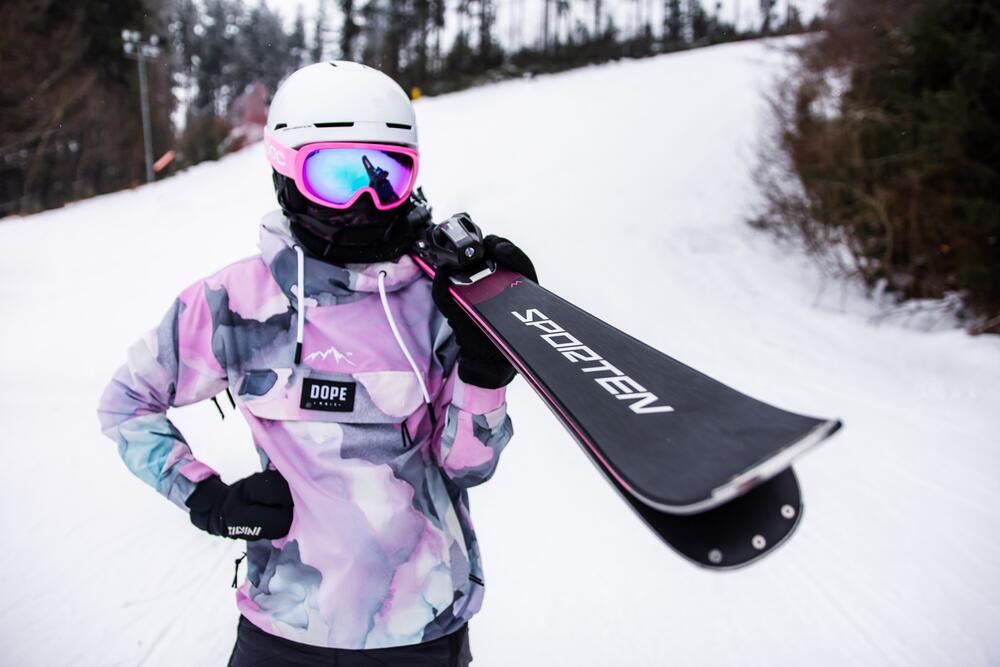 Alpine skis (gender: Unisex)
SPORTEN downhill skis are manufactured, as with all major world manufacturers, with two basic technologies such as injected / foam skis or sandwich skis with a wooden core. Advantages resp. compromises of both technologies can be found in skis with a combined construction, ie "foam skis with a wooden core".

Learn more
Filtrace
Gender
Technologies
Plate
Year
Arc
Lenght
Performace downhil skis
Profile
Radius
Terrain downhill
Displaying 9 z 15 products
SPORTEN Alpine skis guarantee that everybody will enjoy skiing in any snow condition. Our portfolio includes a wide selection of categories according to fitness, skiing style, terrain and last but not least, design. However, all SPORTEN Alpine skis share a genuine wooden core as their structural foundation.